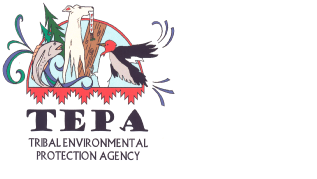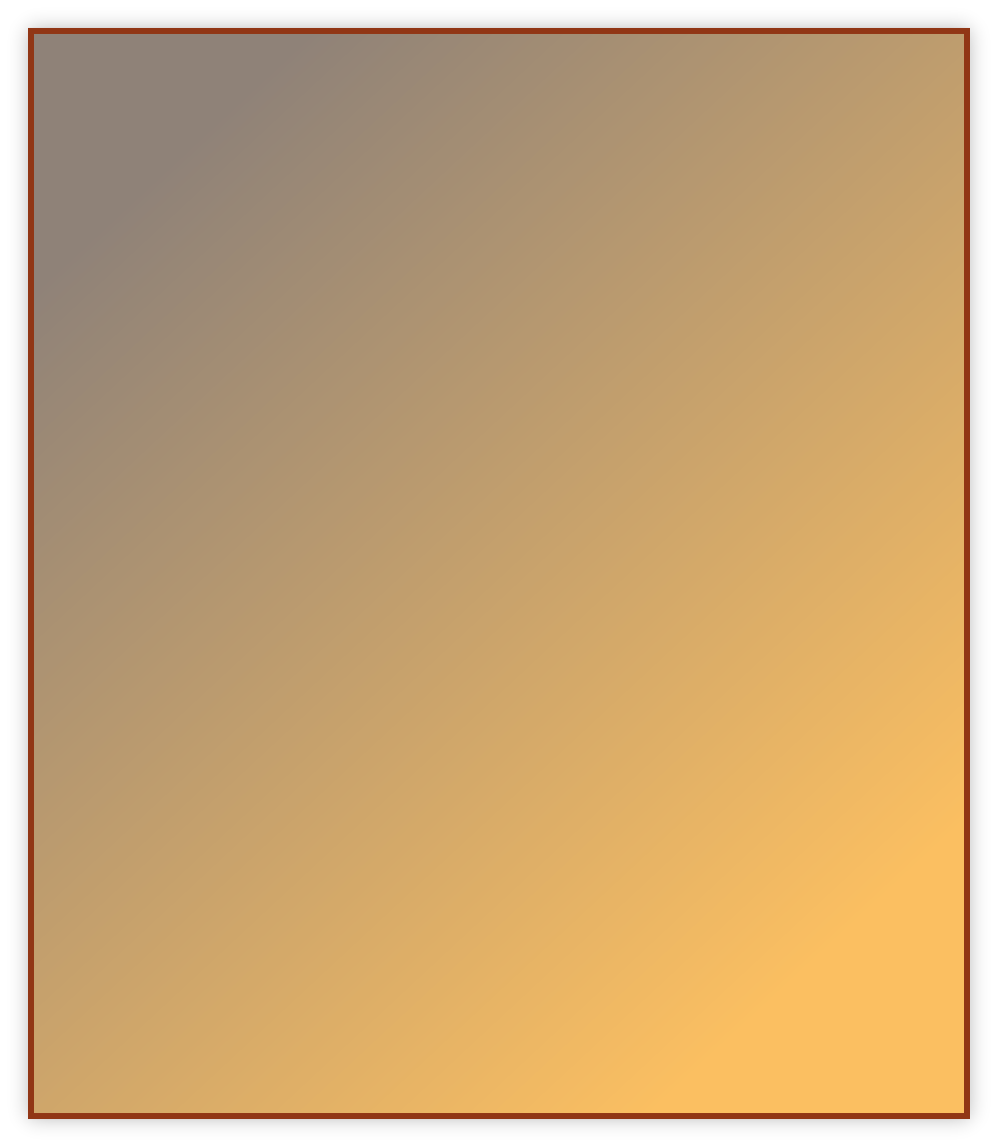 BACKGROUND
The Land Management Division of TEPA is responsible for implementing and maintaining a variety of programs to monitor and mediate compliance issues involving solid wastes, dumpsites, abandoned vehicles, burned out sites, and lead-based paint hazards - all potential health hazards to Hoopa Valley community members.
This section of TEPA also continues to monitor superfunds and brownfields, areas of major historical contamination resulting from mining and logging activities, old mill sites, underground storage tanks and other significant types of pollution.
GOALS
The goals of TEPA's Land Management Program are to protect the health and safety of residents and the environment of the Hoopa Valley Indian Reservation. These goals are enforced through application of Tribal Ordinances including:
CURRENT MANAGEMENT STRATEGIES - Compliance Program
The Compliance Program is a major segment and responsibility of TEPA.
Enforcement is attained through deployment of TEPA's Compliance Officer with the authority to issue citations when violations of these ordinances are discovered. The Compliance Officer also patrols mountainous roads and residential areas, responds to calls, and inventories dumpsites and/or hazardous waste sites.
TEPA encourages the public to call 625-5515 to report violations of Titles 35, 37 or 49. Tribal Police also have the authority to enforce these ordinances and can be contacted when the Compliance Officer is off duty.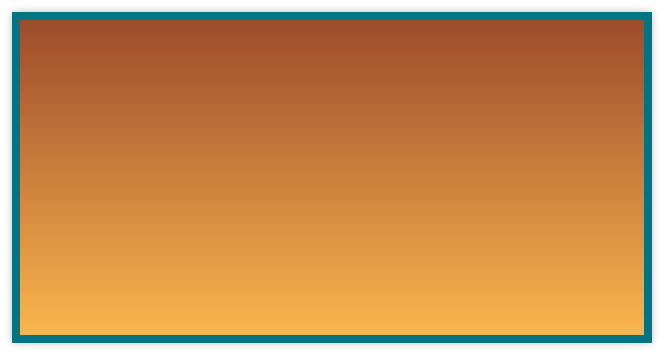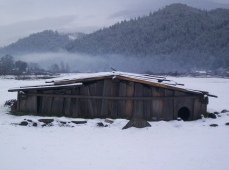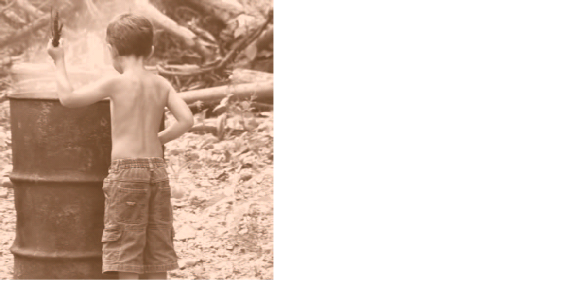 The Hidden
Hazards of
Backyard
Burning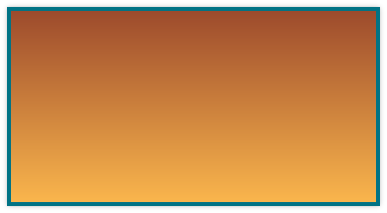 BURNING household waste in burn barrels or open piles might be common in your community. But the smoke from these fires contains dangerous chemicals that affect your health and pollute our environment. Stopping backyard burning will help us all breathe easier.
READ MORE at: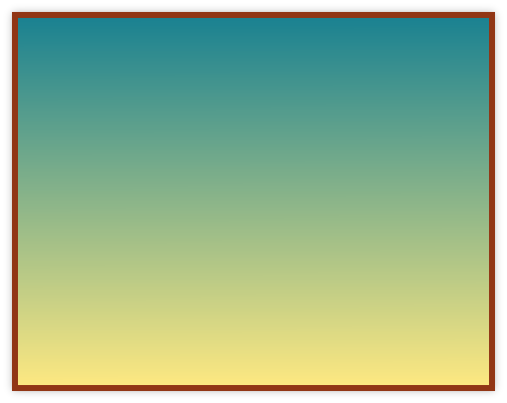 Don't Trash Our Land - Prevent Illegal Dumping

Learn about…
• The dangers of illegal dumping
• What to do if you encounter illegal dumping
• Where you can legally dispose your waste
READ MORE at: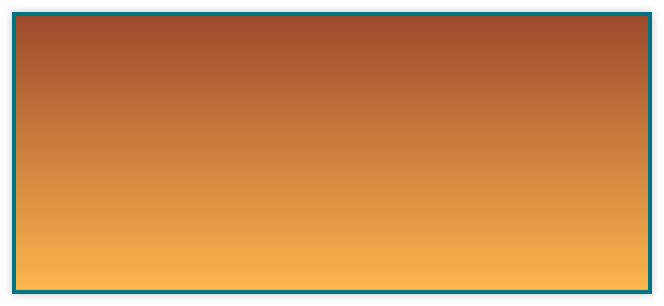 In 1989 California launched an ambitious campaign to cut waste and curb our dependency on landfills. Each city and county developed plans and initiated recycling programs to help get there. Today,thanks to you and all Californians, we recycle more than half our waste. That's five times as much as we used to. And now we're all working together to achieve California's statewide goal of 75 percent recycling by 2020!
READ MORE at: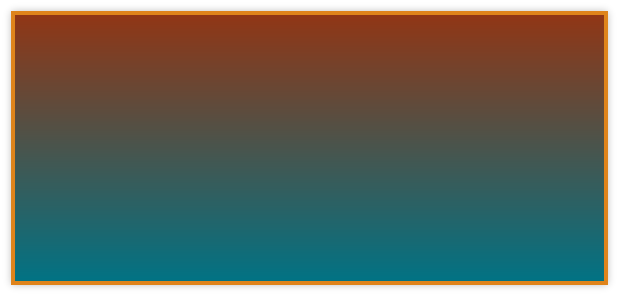 WHERE YOUR WASTE GOES - A WASTE MANAGEMENT GUIDE
What to do with:
Reccyclables Tires Appliances
Yard Waste and Food Scraps Inkjet Cartridges
Furniture Household Hazardous Waste Batteries
Motor Oil Electronic Waste Cars
READ MORE at: