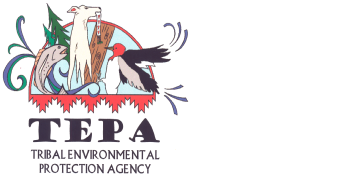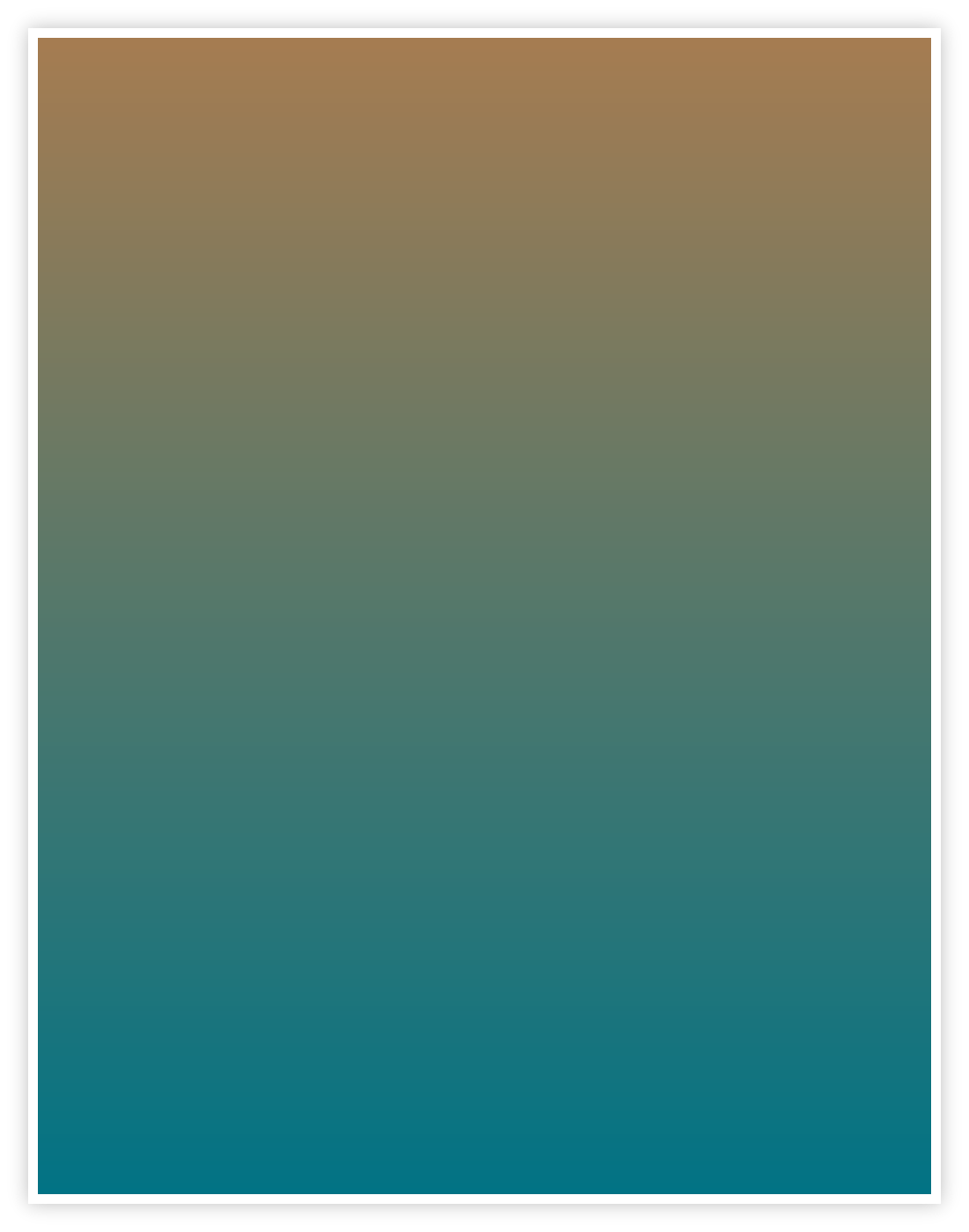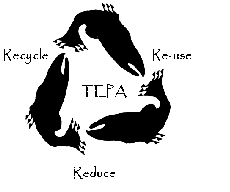 Since the beginning of 1981, TEPA has provided the administrative capacity
necessary to manage legislative mandates that govern development, monitoring,
and enforcement of the tribe's environmental protection programs. Enforcement
is derived from the following Federal legislation:

In addition to Federal legislation, tribal laws also establish a foundation
authorized by Congress for protection of tribal lands and natural
resources within the Hoopa Valley Reservation.
Ordinances and case law provide mechanisms for enforcement and ensuring compliance.
DECISION: The Court ruled the Hoopa Valley Tribe, in order to protect tribal lands that are culturally and historically significant, had the authority to regulate logging by a non-Indian individual who privately owned fee land located wholly within the borders of the Tribe's Reservation. The basis of this authority comes from Congress expressly granting the tribe jurisdiction over all lands within the reservation boundaries as set forth in the Hoopa-Yurok Settlement Act of 1988. The case applies to civil rather than criminal actions.
THE IMPORTANCE OF BUGENIG:
Effective environmental enforcement by a Tribe requires the ability to regulate all land within the boundaries of a reservation, regardless of the status of parcels of land (private fee or tribal trust) or occupancy (by tribal member or non-tribal member).
Prior to Bugenig, jurisdictional conflicts often interfered with the ability of the Hoopa Valley Tribe to exercise its sovereign authority over non-members residing on fee lands within the reservation, even though two Tribal Ordinances had already been ratified and confirmed by Congress.
TRIBAL ORDINANCE 35 (allowing the Tribe, among other types of enforcement, to safeguard and promote the safety and general welfare of the Tribe and the Reservation community by regulating surface mining and other activities in riparian areas within the Reservation);
TRIBAL ORDINANCE 37 (authorizing Council to enforce the protection of Tribal property, wildlife, and natural resources and to safeguard and promote the safety and general welfare of the Tribe and Reservation community through prohibiting the disharge of pollutants in the surface and ground waters of the Reservation).
Bugenig resolved these competing interests by holding that the Tribe's existing Constitution and ordinances gave the Tribe authority to regulate use of property within the Reservation, regardless of land status or occupancy.
TITLE 35
RIPARIAN PROTECTION AND MINING PRACTICES ORDINANCE
TITLE 37
POLLUTANT DISCHARGE PROHIBITION ORDINANCE
TITLE 49
SOLID WASTE ORDINANCE
TEPA encourages the public to call 625-5515 to report violations of Titles 35,
37 or 49. Tribal Police also have the authority to enforce these ordinances
and can be contacted when the Compliance Officer is off duty.